In memory of Ed Welsh  10/14/49 - 12-24-16
We are deeply saddened by the passing of Ed Welch. Ed was
a good player and a great teammate and friend. They say
every team needs good chemistry and with Ed that was easy.
When he was pitching, he gave everything he had and in
between starts, he was always into the game offering encouragement
to his teammates.  His dedication was obvious as he came every
Tuesday and Thursday to Lorenzi from Pahrump and made almost
all the tournaments for his team. It was a privilege to know him
and say he was a friend to all those at LVSSA who will miss him dearly.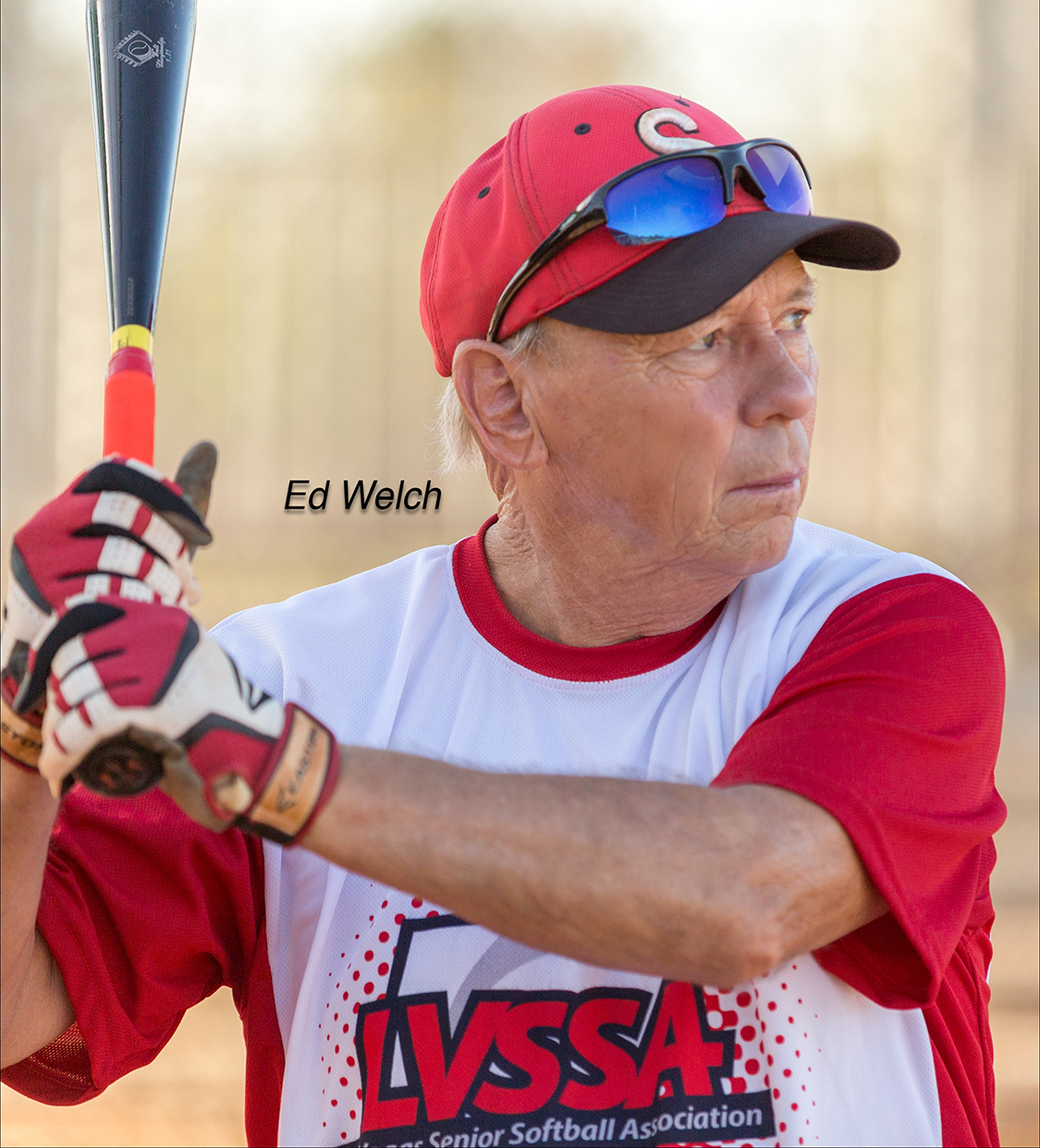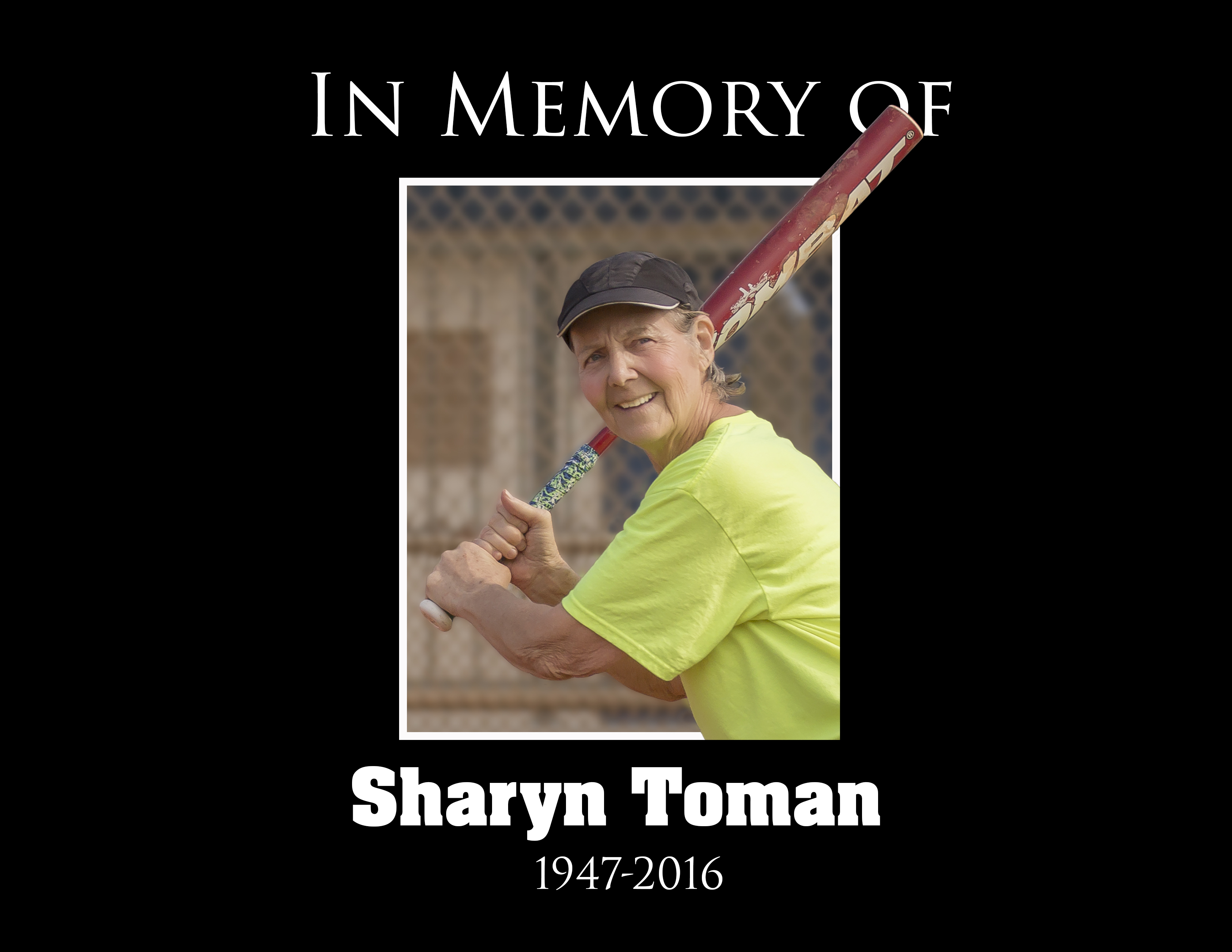 Sharyn Toman, 1/2/47 - 9/29/16.  Sharyn was coach and teammate of the Las Vegas Neons 70s. She also was the LVSSA Womenâ??s Representative for the last couple of years and was a LVSSA/SSUSA assistant tournament director.  She tirelessly ran the practices for all age groups of women every Wednesday and Saturday. She touched the lives of all softball players in the Las Vegas area for the last 20 years and was loved and respected by all who knew her. 
Sharyn was born in Panama 1/2/47. She grew up in Sacramento since age 3, playing softball even before high school, and with 6 sisters and 3 brothers. After marrying John Toman and moving to Las Vegas, she found softball again through a UNLV student. She was older than those players by then; but was told she could join as a pitcher. She didn't tell them she had never pitched, but practiced in her back yard for hours at a time throwing softballs into a bucket. She, at times, would bring her two young sons into the dugout with her during games.  She later played co-ed on County league and was a player/coach for women's city league for years.      
By the time, Las Vegas Neons were being established, she was always a little too young for their age group; but she helped organize practices for senior softball in Las Vegas in its infancy. Sharon played with the younger girls under various names (Class Act, Vegas, New Kids) whenever her work schedule would allow--until she could catch up to the Neons again.
She will be remembered as a most kind and generous soul with a heart of gold. And, wherever she played softball, she showed up with loads of baked goods and fruit.